School Values
Vision
At The Robert Napier School the expectation is that every child leaves the school achieving their very best. The school motto, "Excellence in all we do", permeates every aspect of life at the school, from the high quality lessons students engage in, to the outstanding range of extra-curricular activities we offer and encourage students to get involved in.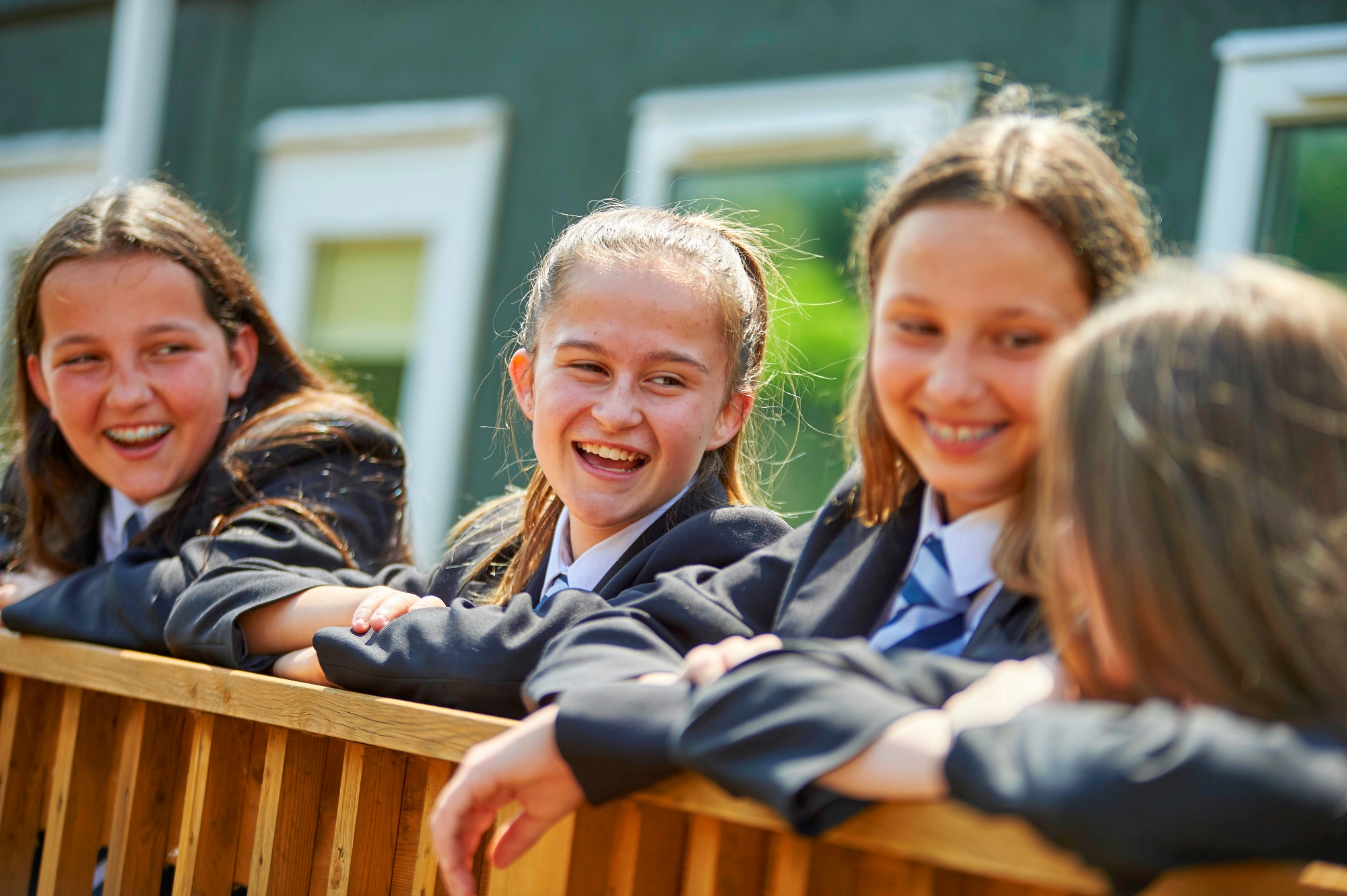 Ethos
Whilst each school across the FPGSAT has its own individual identity, name and uniform, the Trust's values are common across all three schools, applying to all members of the trust community. In simple terms it is excellence as exemplified by the 4Es below;
Academic Excellence Excellent teaching leading to excellent learning
Excellent Appearance The best possible standards of behaviour and dress
Excellent Community Respect for all and acknowledgement of one's place in the trust community, the school community, the local community, the national community and the global community
Excellent Environment Respect and care for the environments in which all trust members work
Each of the four strands is fundamental to the success of the students. The school works tirelessly to ensure students have access to these four principles and can continuously contribute towards them.
Aims
We would like to share our aims for the School over the next three years:
Create a culture of high expectations, raising standards and improving the core skills of all students
Develop a clear sense of purpose for students who are given the drive and ambition to succeed
A firm emphasis on good behaviour so that the environment we provide is calm and orderly for all students and our staff to thrive in
High expectations of smart uniform, attendance, punctuality and excellent manners
Develop every teacher in to a more reflective practitioner able to bring out the best in every student
Utilise experts from our Trust Schools to support rapid progress and implement improvement plans when and where they are needed.
We will continually be open about the progress against these aims and will work tirelessly to ensure that students achieve excellence in all that they do.