Sixth Form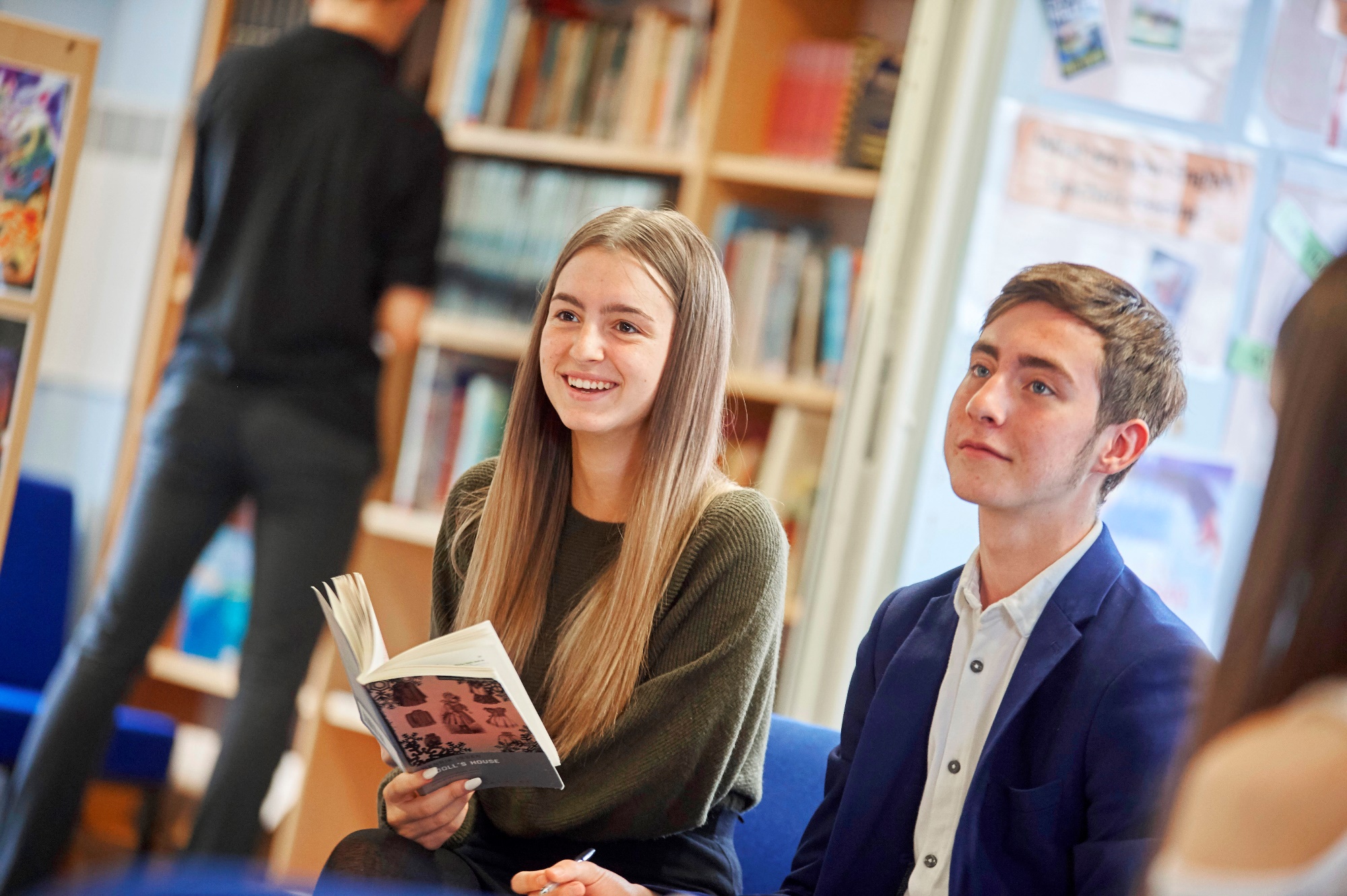 Welcome to the Robert Napier Sixth Form. Our sixth form students are highly valued and an important part of our school community. We look to them to be leaders and role models, demonstrating excellence in all they do.
We know that choosing where and what to study after GCSEs is a very big decision and we are therefore proud to offer our students the opportunity to study in a mature and supportive environment with dedicated specialist teachers. Our sixth form students benefit from a dedicated and well-equipped study area with high quality IT facilities. When our sixth form students wish to relax, they are welcome to use the Joe's Coffee outlet located in the canteen, while enjoying the comfortable seating area reserved specifically for sixth form use.
Advanced level study brings new challenges and expectations with a greater focus on independent learning and wider reading. We offer personalised support to each student through the Sixth Form Leadership Team, as well as through class teachers, tutors and pastoral teams to ensure that each student is equipped and able to meet those challenges head on.
As well as supporting our students through their academic journey, we also offer high quality support with careers, offering advice and guidance on the next steps that our students take. Whether our students progress to higher education, apprenticeships or employment we help them to develop the skills and experience that will allow them to achieve their goals and aspirations.
I sincerely hope that you choose to continue your academic journey with us.
Matthew Fenton
Assistant Headteacher in charge of Sixth Form