The House System​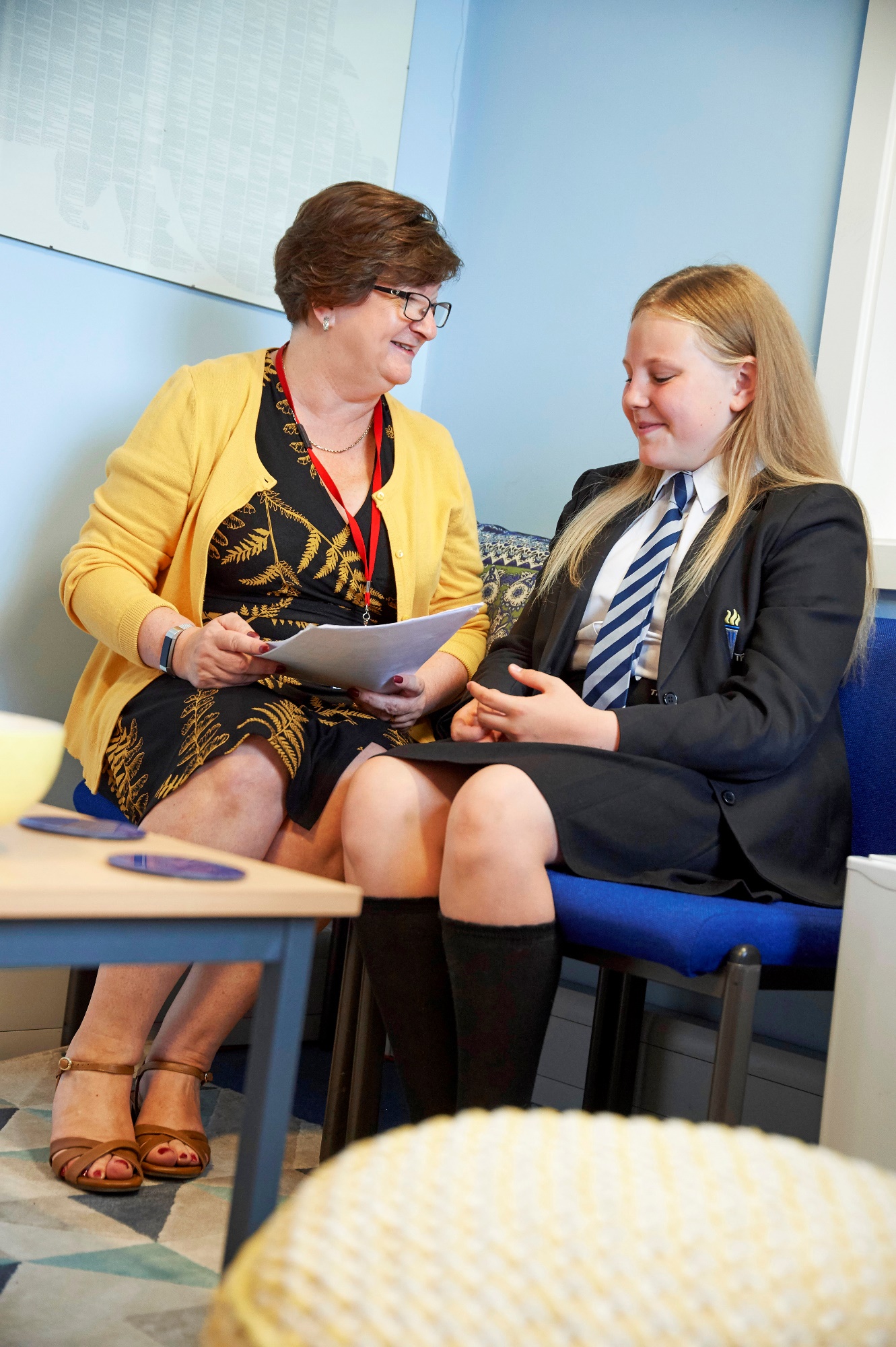 On entry to The Robert Napier School every pupil is allocated to a 'House'. Throughout the year there are a variety of competitive events across subjects in which students can represent their house.
All students are encouraged to take part in these events during their time at our school. Every student participating collects reward points towards their own individual reward total in addition to the overall House score.
​
The four houses are:
| | |
| --- | --- |
| Kestrel | (House colour Blue) |
| Osprey | (House colour Green) |
| Harrier | (House colour Yellow) |
| Eagle | (House colour Red) |
As part of the School's commitment to excellence, we have a Student Services facility consisting of four trained and dedicated non-teaching staff whose primary concern is the well-being of students within their House.
Each House has a House Manager available to parents between 08.00 and 16.30 daily. These managers are also available before school, during break, lunchtimes and after school for students who need help or advice.
Parents wishing to speak to their son or daughter's House Manager should ring 01634 851157 for redirection to the appropriate Student Services team member. A list of Student Services staff and their corresponding house is provided below for your convenience.
| | | |
| --- | --- | --- |
| HOUSE | HOUSE MANAGER: | Telephone Ext. |
| EAGLE | Mrs Saddington | 3222 |
| HARRIER | Mrs Prosser | 3210 |
| KESTREL | Mrs Hollidge | 3260 |
| OSPREY | Ms. Cuff | 3244 |