The Student Council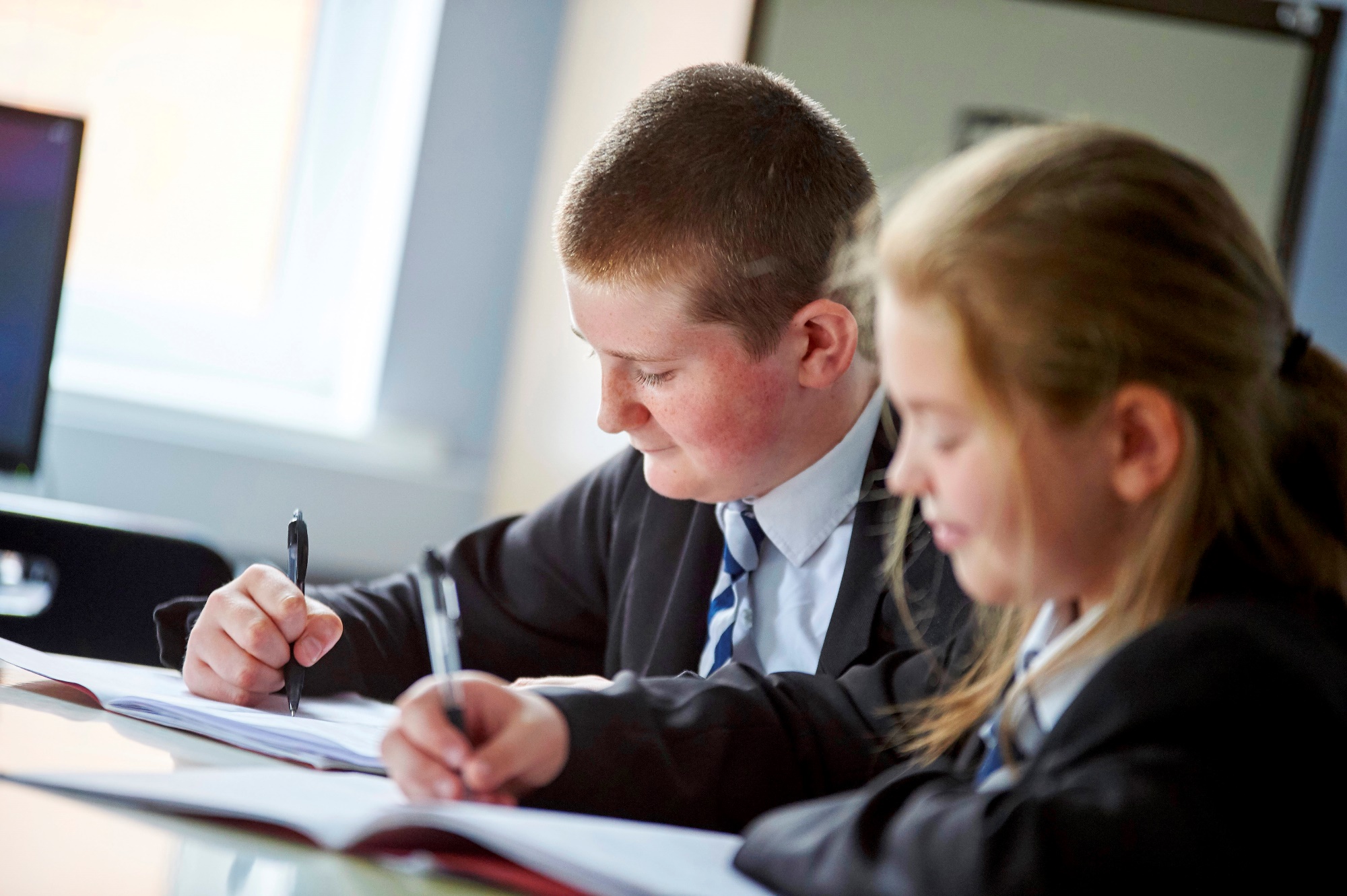 The Student Voice is the representative body of all students within the school. The Student Voice is made up of students from Years 7-13. The Student Voice meets regularly, and works on projects and surveys within the school. Findings from the surveys are fed back to the school's Senior Leadership Team. Students within the Student Voice are seen as leaders in the school.
The Student Voice has the following mission statement: 'The Student Voice aims to create an inclusive environment where students' opinions are heard and shared.'
The Student Voice aims to:
create a positive school atmosphere
create a caring school environment, which is supportive and inclusive
be the vehicle for student participation
create educational opportunities for students
provide a valuable resource to management, teachers and other students
enrich the lives of their peers.
Our Form Captains make up the body of the Student Voice.